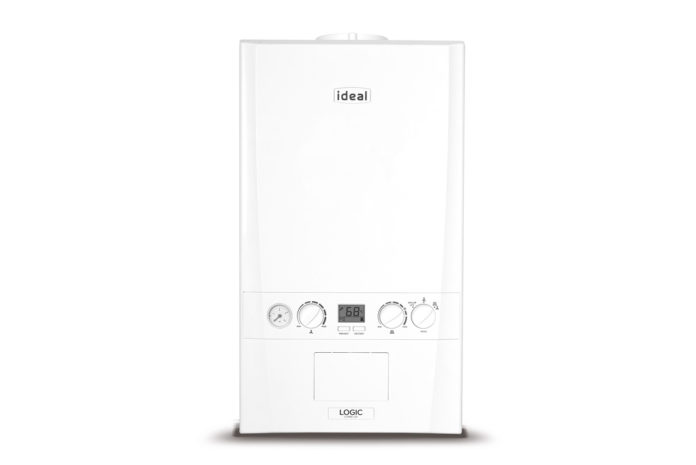 The team at Ideal Boilers has declared itself ready for the next phase of ErP, the EU directive affecting space and water heaters, which comes into force on September 26.
It will introduce mandatory NOx requirements for all space heaters up to and including 400kW. For gas and LPG boilers maximum NOx emissions of 56 mg/kWh apply and there is a maximum of 120 mg/kWh for oil-fired boilers.
Ideal's entire domestic boiler range, designed in-house by its Research and Development team in Hull, are already fully compliant meeting the new Class 6 classification.
The new requirements should have a positive impact on air quality across the UK.
Currently, air pollution exceeds the World Health Organisations guidelines in most UK cities and towns and NOx is a major culprit. NOx emissions are linked to respiratory and pulmonary diseases and, according to DEFRA, is responsible for the premature death of 23,500 UK citizens annually.
"The aim of this legislation is to ensure that manufacturers make products that have low NOx emissions and that installers only install compliant products," said Elaine Lancaster, Ideal Boilers' chief technical officer.
"We take our legal obligations, as well as the impact of our products on the environment, very seriously which is why our domestic boilers were compliant well in advance of these changes.
"Installers can rest assured when they fit an Ideal Boiler it meets all legal requirements, as well as helping clean up the air that we breathe. And that's got to be good for everyone."