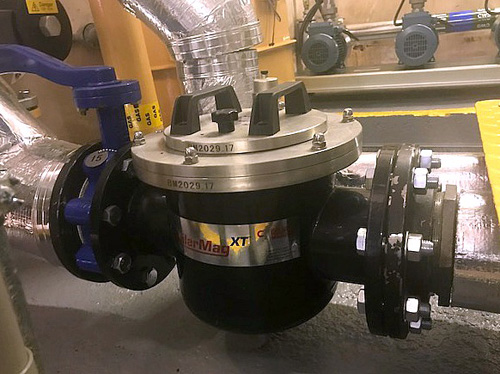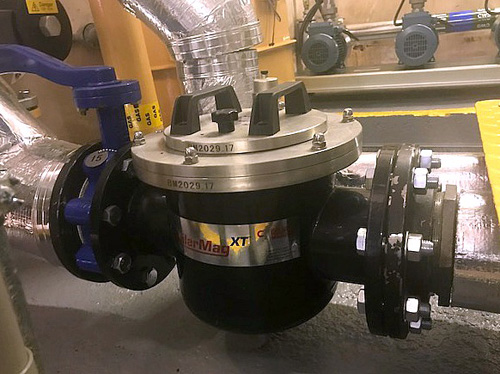 The heating system of the UK Scout Headquarters at Gilwell Park in Chingford is now protected with a BoilerMag XT heating system filter.
Installer, Mechanical Control Ltd, replaced two old Strebel boilers with Ideal Evomax boilers in the plant room, and installed a BoilerMag XT to prevent the build-up of ferrous oxide in the heating system.
Wesley Warren, operations director, said: "It's quite an old heating system, therefore, we wanted to offer the best protection for the new boilers. To do so, we needed a good quality filter that could be easily removed and cleaned.
"We have used the domestic BoilerMag filters on many jobs and always been impressed with the quality, so we decided the commercial BoilerMag would be the best way to go. The magnet looks great and the unit was really simple to install and maintain."
Ideal for large heating systems, BoilerMag XT utilises high performance flow technology to ensure that virtually 100% of unwanted debris is removed from the heating system. This helps to reduce energy bills, increase the life of the boiler and cut maintenance call outs.
The BoilerMag XT is available in sizes 2" to 12", and has an operating pressure of up to 12 bar. It also comes with a ten-year warranty.