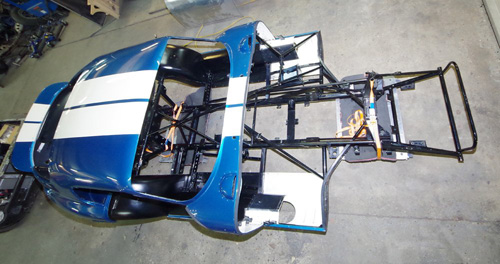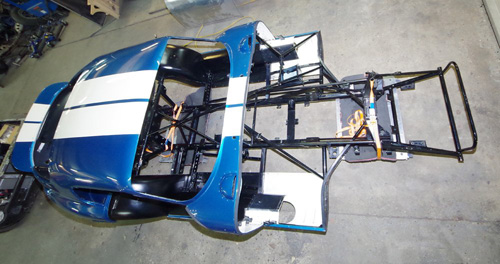 FEIN's GRIT tools are synonymous with professional belt grinding and optimally adapted to metalworking and metal machining applications.
Andy Robinson Race Cars builds car chassis and roll cages, both of which require tube bending and welding work to produce.
Andy needed to notch the tubing using a belt grinding machine so chose FEIN's GX 75.
"Compared to anything else on the market the machine offered great quality in terms of build but was very mid-level in terms of cost, making the purchase one of superb value in our eyes," he said.
"We use a wide range of metal tools to deliver our projects, but I am really pleased to have the FEIN belt grinder in the collection, the tooling and GRIT settings enabling the team to deliver the notching results we need with our pipe work.
To find out more about the GRIT GX 75 system, or the rest of the GRIT range developed and offered by FEIN, check out the following link https://fein.com/en_uk/belt-grinders/