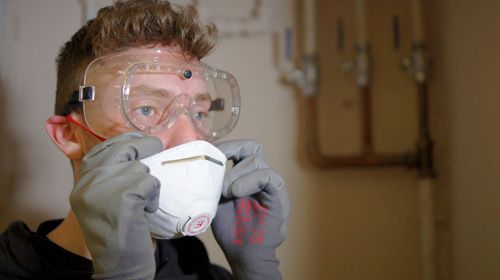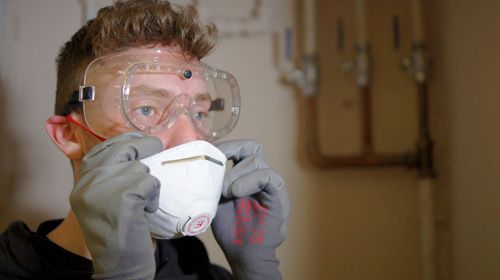 With installer safety in mind, Graham Plumbers' Merchant has extended its own NOVIPro PPE range, complimenting a number of items that are included within Graham's 'Always Available' range.
The extended NOVIPro range, which features over 26 PPE items, includes everything from safety goggles, respirators and knee pads through to gloves, safety helmets and ear defenders.
Recognising that different jobs require varying degrees of protection, the NOVIPro PPE range incorporates FFP2 and FFP3 respirators, which reduce the wearer's exposure to airborne particles by a factor of ten and a factor of 20 respectively.
Paul Burnett, category manager for Graham, said: "Installer safety is incredibly important and we're pleased to be able to offer a comprehensive range of PPE. Many items in our NOVIPro PPE range are also included in our 'Always Available' range so we're confident that we'll be able to provide exactly what's needed in no time at all."
'Always Available' is Graham's pledge to customers that anything included in the 'Always Available in my branch' range will always be in stock, or customers can claim a ten pounds Graham voucher which can be redeemed against any future purchase.