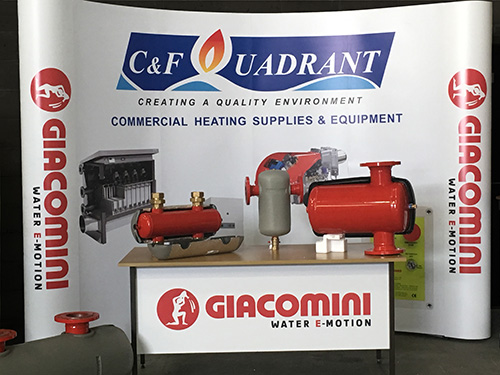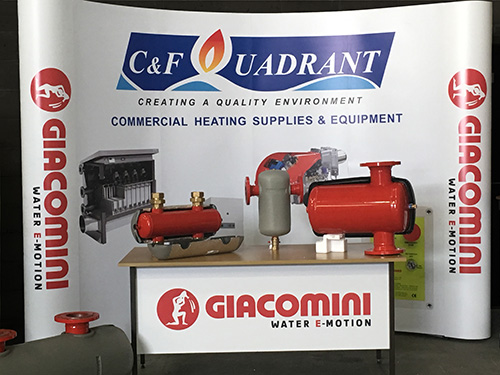 C&F Quadrant (NI) has partnered with HVAC manufacturer, Giacomini, to expand its commercial brand portfolio.
Giacomini's flow control products are said to maximise the efficiency of a heating system by regulating the flow of water to ensure a steady output. Its valves help to keep the water clean and system balanced, by applying resistance to force the water to flow around every single route, instead of taking the easiest and nearest option.
The new deal furthers Giacomini's commitment to the Irish market and will enable the manufacturer's components to become more readily available.