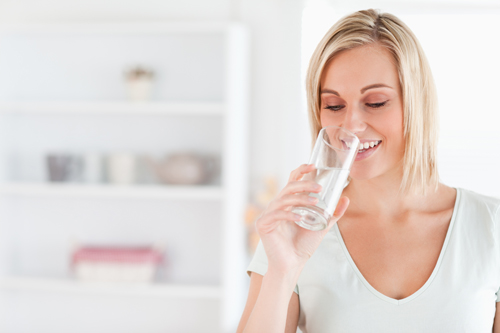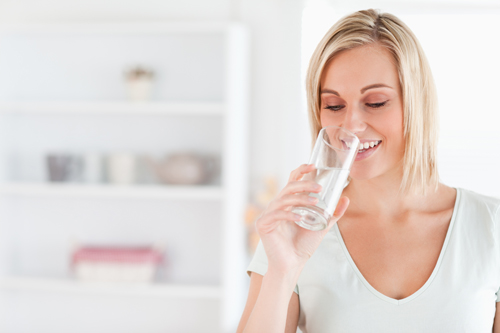 BWT's Drinking Water and Filter Kits are the perfect solution for customers who want to improve the taste of their tap water and for installers who want something that is easy to fit and is competitively priced. Many use a self-piercing valve, and there is a wide variety of filter types, from simple in-line filters to multiple filters for more demanding situations.
Entry-level kits are the simplest to install and include push fit couplings, usually a separate drinking water tap and complete fixing kit for easy installation.
BWT also offer kits that are more suited to higher flow rates or complex filtering issues. So, whether your customer is worried about taste and odour or concerned about unwanted elements in their water supply, call us for free advice on 01494 838100.