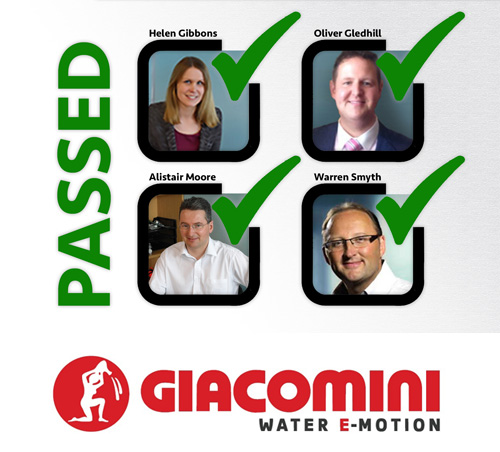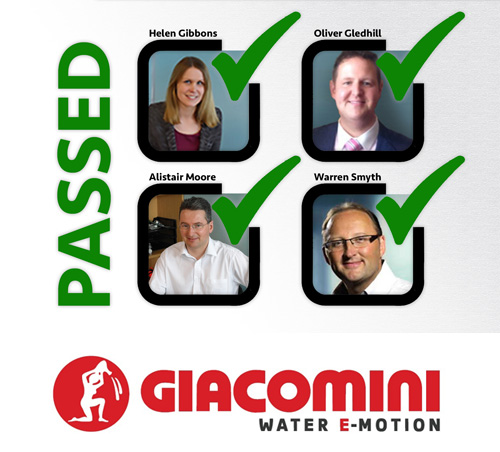 Over the past year, Giacomini UK has been making vast steps to ensure its technical sales team is fully up-to-speed with the very latest in the industry and to ensure that its employees are experts in the sector.
As part of this, the technical sales team has been undertaking courses from the Chartered Institution of Building Services Engineers (CIBSE) and Giacomini has announced that all of its UK technical sales engineers are now fully registered CIBSE Heat Network Consultants.
Technical support manager, Helen Gibbons was the first to receive the accreditation in June 2016, followed by Giacomini's UK and Ireland sales manager, Alistair Moore, and technical sales engineer, Warren Smyth, in May 2017.
Hot on their heels was Oliver Gledhill, also a technical sales engineer, who was the most recent member of the team to pass the exam, ensuring that the entire technical sales team are now CIBSE- registered consultants.