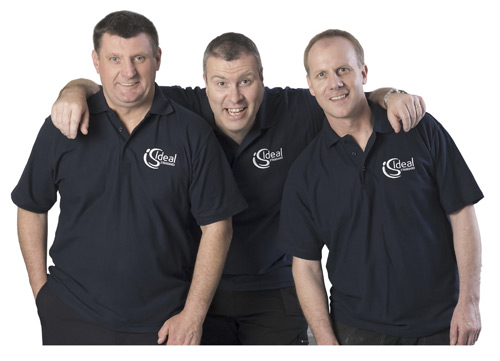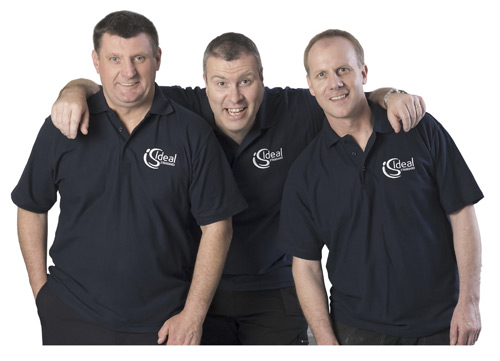 IdealPRO, the free installer loyalty programme by Armitage Shanks and Ideal Standard, has announced a new partnership with the Chartered Institute of Plumbing and Heating Engineering (CIPHE).
The CIPHE is the professional and voluntary body for the UK plumbing and heating industry. It is also the only body that offers individual professional recognition for plumbing and heating qualifications and experience.
The new partnership aims to promote the benefits of CIPHE membership among the 2,500 IdealPRO members and raise awareness of the work and role of the professional body for plumbing and heating engineering.
IdealPRO members will also be able to take advantage of an exclusive special discounted rate of £100 to join the CIPHE membership, as well as other special offers.
The CIPHE holds the Register of Plumbers (RP) and the Register of Heating Professionals (RHP) both of which are only accessible by qualified and experienced professionals.
The CIPHE is the body that promotes individual professionalism in the fight against the amateur cowboys. It also works to influence government, industry and the public, drawing from the technical expertise of the sector's plumbing and heating professionals.
Alex Paul, channel marketing manager for IdealPRO at Ideal Standard, said: "We want to be recognised as more than simply a loyalty scheme where people can earn discounts or points. This new partnership with the CIPHE will help to further demonstrate our support for improving professional standards for plumbers and installers to the overall benefit of the plumbing sector, wider industry and consumers."
Danny Davis, operations manager at the CIPHE added: "We are pleased to be involved in this scheme as both organisations are working towards the same goals. We both want to promote high standards and professionalism."
IdealPRO offers plumbers and installers discounted Armitage Shanks and Ideal Standard parts, along with exclusive offers, promotions and rewards, dedicated customer service and installation training.
It also helps its members to uncover new sales leads, improve installation times, resolve technical queries and grow their businesses.
In addition, every qualifying purchase of Ideal Standard or Armitage Shanks products made by members entitles them to loyalty points – points which can be redeemed for over one million different awards from leading brands.
To take advantage of the special discount joining rate of £100 to join the CIPHE, existing IdealPRO members simply need to email membership@ciphe.org.uk and quote 'IdealPRO'.
Non-IdealPRO members can still benefit from the discount and simply have to sign-up for IdealPRO first, then email membership@ciphe.org.uk and quote 'IdealPRO'.