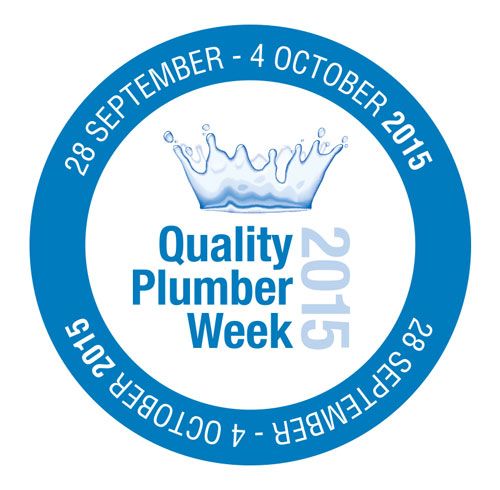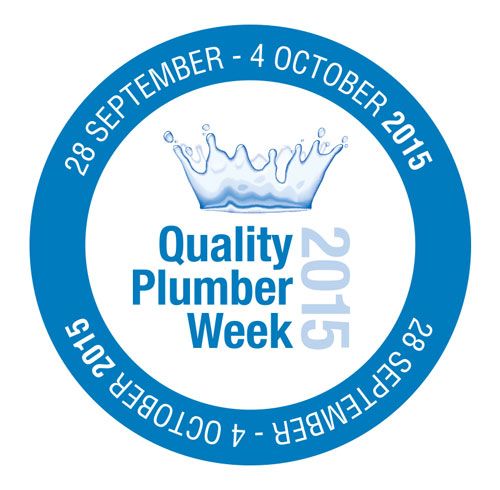 The second Quality Plumber Week celebrating the essential and highly skilled work plumbers carry out every day is fast approaching.
Doing the jobs that most householders would rather leave, plumbers often come to the rescue with burst pipes and broken boilers but are rarely recognised for the service they provide.
Organised by Association of Plumbing and Heating Contractors (APHC), the week (September 28 to October 4) aims to raise awareness of the skills within the plumbing and heating industry while shining a spotlight on the many plumbing businesses that play a vital part in our communities from unblocking sinks to making sure drinking water is safe.
Quality Plumber Week will also stress the importance of using properly qualified, trained and accredited plumbers in a bid to reduce the numbers of rogue traders operating in the industry.
Plumbers are being encouraged to get involved and win '7 prizes in 7 days'. Quality plumbers can post pictures of themselves working on quality installations throughout the week using the #QPW15 to be entered into a daily prize draw. Working with partner trade suppliers, prizes include: a wet room kit from AKW; a MagnaCleanse flushing system; a Bosch professional cordless hammer drill; Polypipe plumbing equipment; Wilo backpacks and Hep20 goody bags from Wavin.
In addition, resources are available to download such as a template release for plumbers and suppliers to distribute to their local press, suggested social media links, various plumbing factoids and more information on the week.
John Thompson, chief executive at APHC, said: "There are thousands of excellent plumbers working throughout England and Wales who provide exceptional service and advice to homes and businesses. Unfortunately for them, rogue traders seem to grab the headlines, which tarnishes the entire industry. On behalf of not only our members, but also every hardworking plumber we want to recognise the skills and work they do.
"The plumbing industry prides itself on extremely high standards, with plumbers and suppliers continually developing new systems and technologies to benefit the way we live. Plumbing businesses also contribute significantly to our economy, for example, youth employment is being addressed via apprenticeships and on the job training to ensure the next generation of plumbers are competent in the trade."
For more information on Quality Plumber Week and to learn how you can get involved visit: www.aphc.co.uk/quality-plumber-week. You can also join the conversation and thank your plumber on social media at #QPW15.