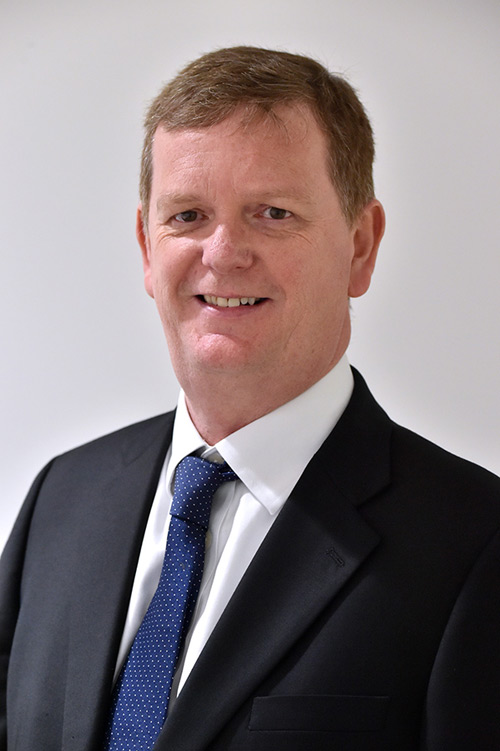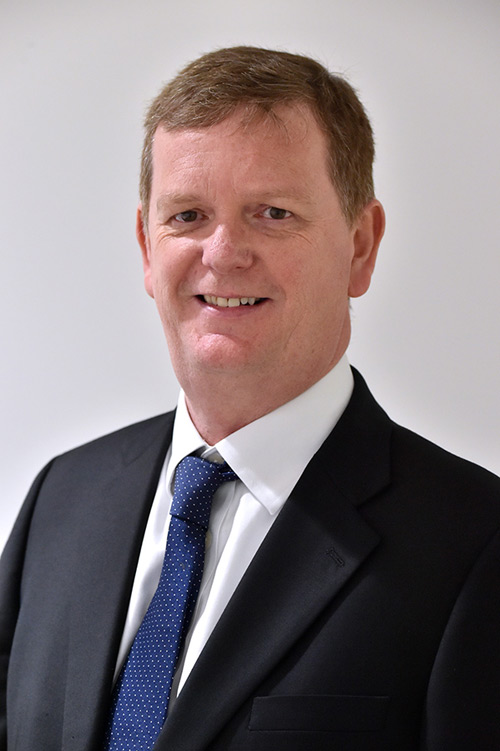 Plumbing businesses running light commercial vehicle (LCV) fleets are potentially missing significant opportunities for rightsizing their vehicles, so says Arval.
Rightsizing refers to adopting a strategy designed to match the payload needs of a fleet to the specification of a specific model of van as closely as possible, delivering benefits in a wide range of areas from fuel efficiency to reduced environmental impact.
In new research from the 2017 Corporate Vehicle Observatory Barometer, Arval found that 83% of fleets who acquired a van in the last 12 months simply replaced it with one of the same size.
Eight per cent of those surveyed opted for a van that was bigger while seven per cent went for smaller – well below the level of change that would be expected from a typical fleet optimisation consultancy exercise. The figures were largely the same for all sizes of fleet.
Shaun Sadlier, head of Arval's corporate vehicle observatory in the UK, said: "While this research has been carried out across all kinds of fleet, we have every reason to believe that it applies to the plumbing sector.
"Model selection is probably the most important van-related decision a business can make. Having a vehicle that closely meets your needs can make a huge difference to fleet costs and efficiency, and the rapid proliferation of different van designs and payloads that are now available means it is possible to identify models to fit almost any fleet profile.
"However, this research indicates that the vast majority of fleets are adopting a 'same again' policy to van selection, almost irrespective of fleet size, and foregoing the potential whole life cost savings in areas such as fuel and tyres that rightsizing can deliver.
"For plumbing fleets, the benefits are obvious. Imagine that you have an LCV fleet for service engineers operating across the UK. They are using long wheelbase Transit panel vans and carrying parts that would cover almost any repair eventuality. However, a large proportion of these parts are hardly ever needed.
"The solution could be to switch the drivers into smaller Transit Connects, which are easier to drive and use every day because of their compact dimensions, while minimising the number of parts carried and supplying the rest on an 'as-needed' basis by post or courier. This significantly reduces costs because these vans use less fuel and are cheaper to maintain."