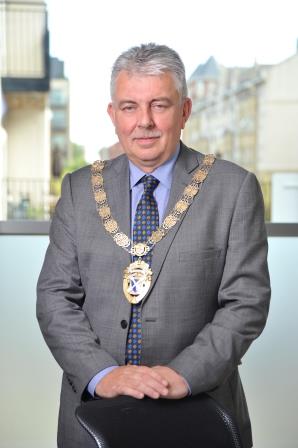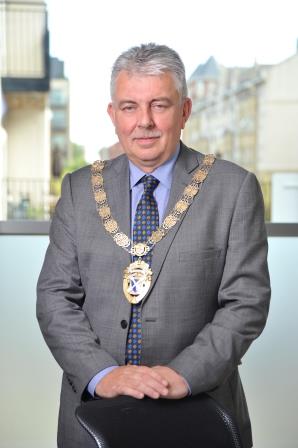 The Scottish & Northern Ireland Plumbing Employers' Federation (SNIPEF) has named its new president for 2016/17 as Brian Warrender.
The newly appointed president was announced at the annual general meeting on May 27, alongside a number of new office-bearers.
These included Gerry Woods, as vice president; Gordon Matheson, as junior vice president; and John Leonard, as immediate past president.
Brian is the 94th president of SNIPEF and is from the Angus and Kincardine Master Plumber's Association.