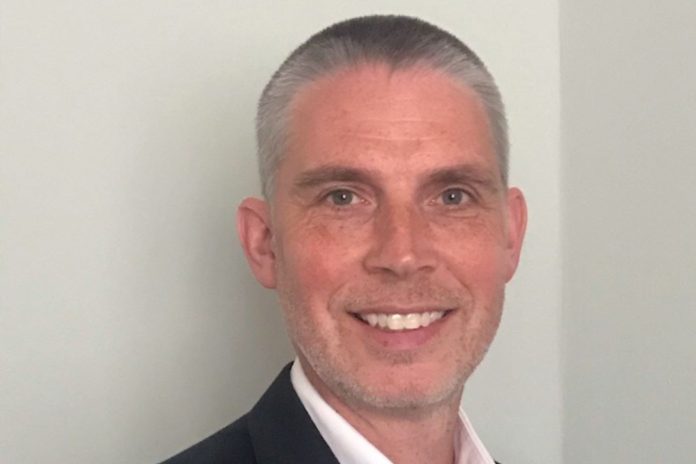 Wilo has appointed Richard Moffett as the company's new national sales manager for industry.
As part of Wilo's continued growth into the industrial and MRO sector, he has been appointed to develop an industrial strategy to support Wilo's MRO and offshore markets.
A statement said Richard joins Wilo with a wealth of experience, having previously worked for Brammer and ERIKS.
He said: "Wilo demonstrated a great opportunity to join a company that produces leading, innovative products.
"I'm looking forward to the opportunity of working with the team to develop the industrial division. This is an exciting time to join Wilo and I'm enthusiastic about the future."
Lee Tebbatt, managing director of Wilo UK, added: "It's great to have Richard on board and his appointment marks a really exciting time for the business. The industrial market accounts for 56% of the UK's £700m pump spend, therefore it is vital that the market be supported by Wilo's solutions to help maintain and improve the UK's manufacturing output."