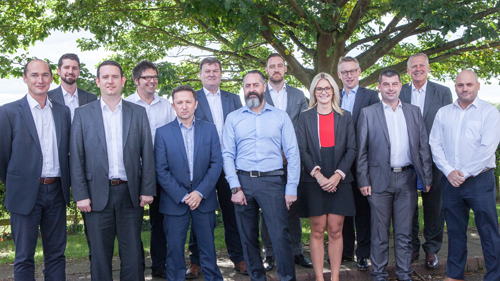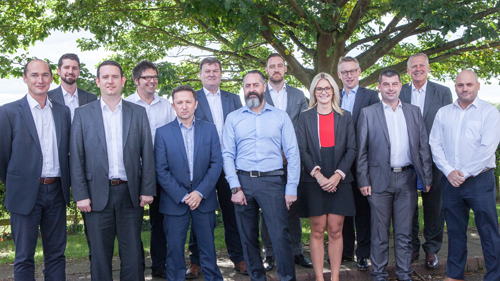 Viega has seen continued growth in demand for its products in the UK and as such, the sales team has doubled in size to develop the brand's capability nationally.
As national sales manager, Paul Taylor will oversee the UK sales operation.
A national team of technical sales managers will provide expertise to customers across all regions of the UK. Viega has also added two specification managers to its team to provide support for large-scale projects.