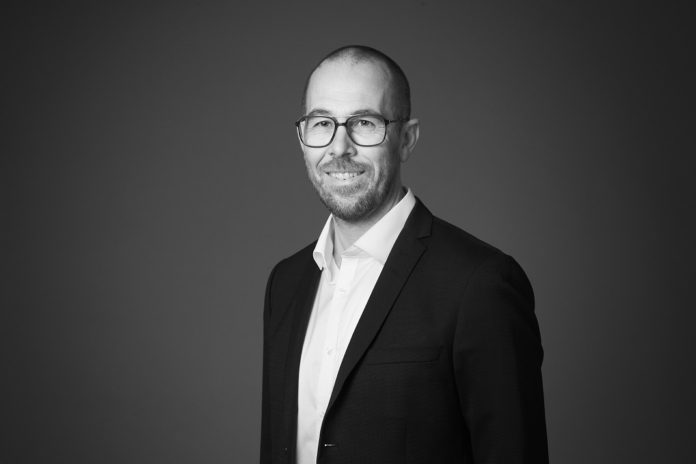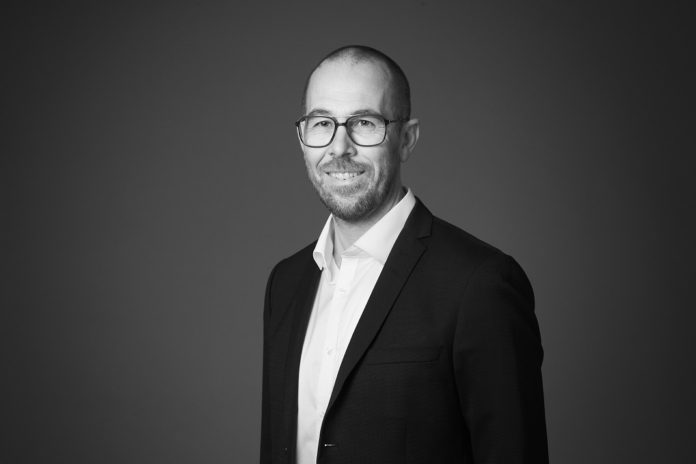 Unidrain is expanding its sales force and is venturing into the export market with the introduction of its new international key account manager.
Kim Kragbæk Larsen has been appointed for his expertise in sales and will oversee expanding the export market for Unidrain.
He has over 20 years' experience within sales, most of which he gained amongst the cutting edge of the fashion industry; spending the last 10 years as head of sales at DK Company, Saint Tropez and Ilse Jacobsen.