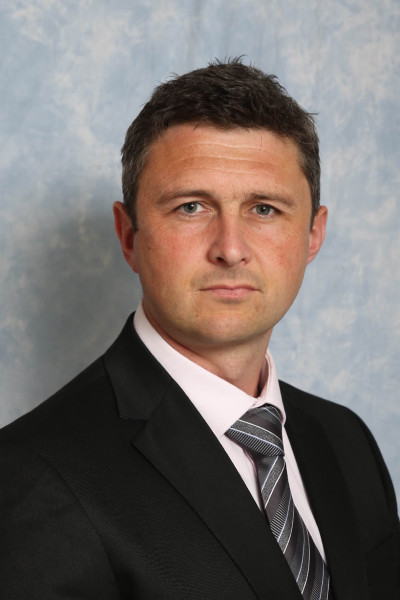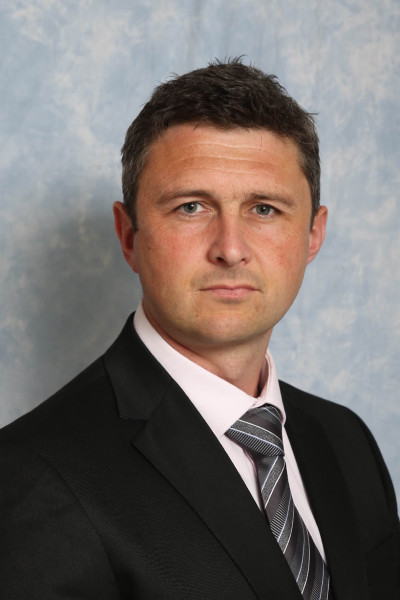 Paul Harmer has joined the Chartered Institute of Plumbing and Heating Engineering (CIPHE) as a technical director. He will be working on some exciting new initiatives to support the technical development of the Institute.
Since Paul's career began 22 years ago as a heating apprentice, he has worked around the world on various high value engineering projects within the heating, cooling and plumbing industry. Through this, he has gained a wealth of experience covering development and innovation of software, product design, building services design and manufacturing.
Presently, Paul is carrying out extensive research and development into emerging technologies within his own company, Inventive Concept. He has invented and created various intellectual property and setup manufacturing for a number of products for the plumbing and heating industry.