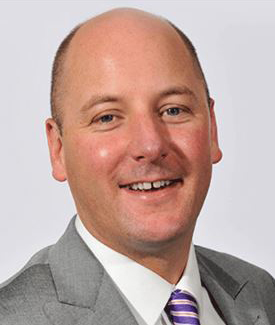 Bristan Group has appointed Gareth Griffiths to the role of trade sales director at Bristan.
Previously general manager for Heritage Bathrooms, a brand owned by Bristan Group, Gareth will be responsible for the Bristan trade sales team, with independent control over the merchant and buying group strategy.
The new role will see Gareth work closely with the Bristan marketing team, engaging with the installer and creating increased demand generation through its merchant partners.