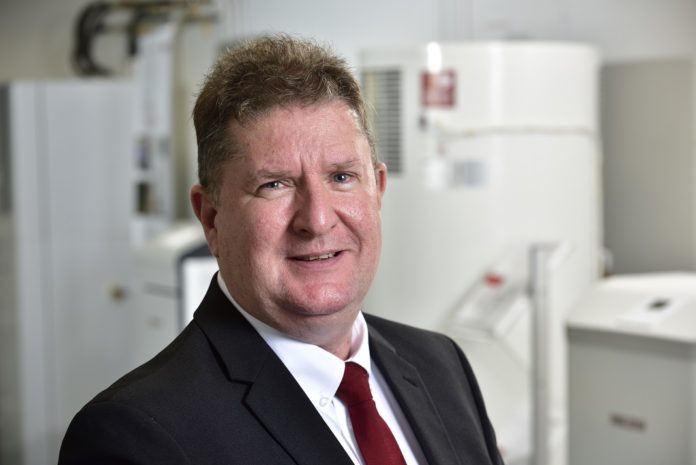 Heating products manufacturer Stiebel Eltron UK has appointed Brett Baxter as regional specification manager for the North West.
Brett will focus on driving sales of Stiebel Eltron's home comforts range, including instantaneous hot water and electric heating products, as demand increases in line with the growing popularity of city centre living.
Brett joins with a significant track record in the sector having over 11 years' worth of experience in specifying electric hot water solutions.
The appointment follows high-profile successes for Stiebel Eltron in this sector, including a deal with leading student accommodation developer Unite Students to provide its CNS-NC panel heaters across a number of developments.
Mark McManus, managing director at Stiebel Eltron UK, said: "Our home comforts range offers a high-performance sustainable alternative for developers of high-density city centre residential projects and student accommodation.
"This has become a key growth area as the property market changes and these developments become increasingly popular. Brett's experience in the sector and product knowledge will be an invaluable asset for us as we look to continually expand our presence.
"We're committed to continuing to develop technology that drives the UK towards an all-electric future. As standards become more stringent, and legislation specifies the use of electricity generated through renewable methods over fossil fuels it's key we create technology that maximises product performance and efficiency."