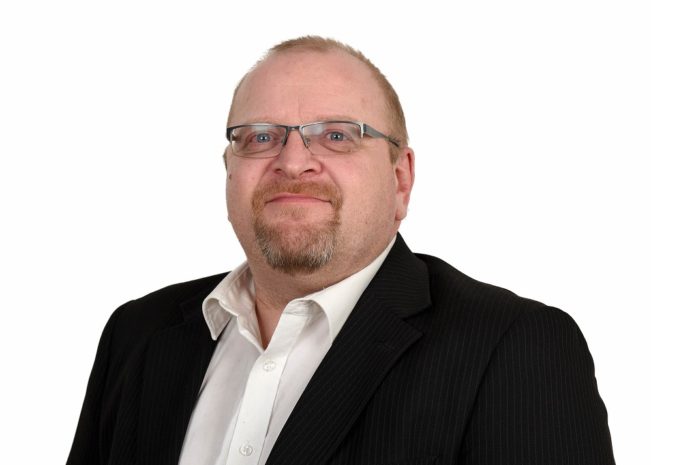 Spirotech has promoted Steve Simmonds to the new role of special projects engineer.
He has 30 years' experience in construction, which includes 20 years in pressurisation and air and dirt removal.
The move is part of Spirotech's increased commitment to the commercial sector, which has seen its UK sales team strengthened and the head office relocated to a more strategic location.
Kevan Peaker, business director UK, said: "While Steve will still be available to advise on new projects, there are many thousands of existing systems that, due to the passing of time and unresolved maintenance problems, need a fresh look.
"We continually hear of frustrated facilities managers who are dissatisfied with the installation they have inherited. Steve is one of the most knowledgeable operators in the industry and by creating this new position we are opening up a direct line for them to access that expertise."
Steve said: "The solution can be as simple as a pump being installed in the wrong position or something more complex related to the initial design. In major commercial buildings the impact can be significant, ramping up energy consumption and adding, in some cases, tens of thousands of pounds of unnecessary costs.
"I'm delighted to be taking on this new role as special projects engineer and am ready to go anywhere in the country."