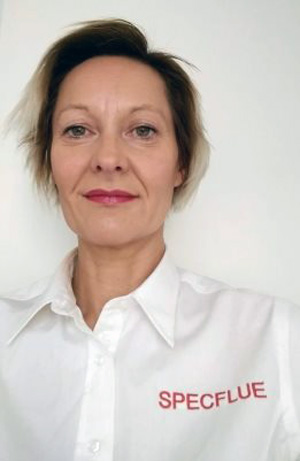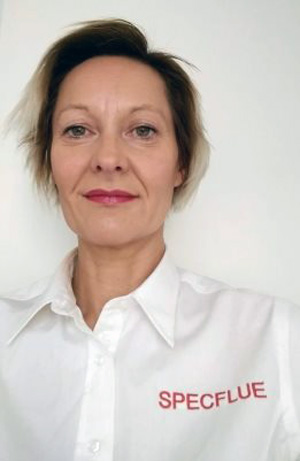 Deborah McCreadie has been appointed to the new role of business development manager – commercial products at Specflue.
"Specflue already has a good presence in the commercial market, but we are now in a position to expand this, particularly by increasing contact with members of the Chartered Institution of Building Services Engineers and the Society of Public Health Engineers/Industrial Associates," said Deborah.
"We are starting to look more at the application, and combine heat interface units /thermal stores as well as flue/ heat recovery and solar energy."
Day-to-day, Deborah will engage with customers who deal with the Clean Air Act and BREEAM, offering Continuing Professional Development seminars in order to update them about current projects and legislation.