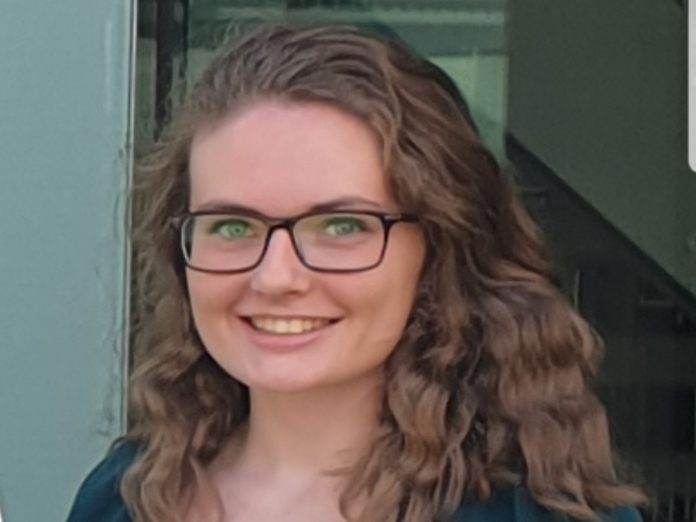 The Scottish and Northern Ireland Plumbing Employers' Federation (SNIPEF) has made two new appointments to boost apprenticeship numbers and increase diversity.
Gillian Macaulay has joined SNIPEF Training Services (STS) as regional support officer and Lorraine Doig, pictured, has been appointed as business and equality administrator.
STS is the training subsidiary of SNIPEF, the managing agent and training provider for the Modern Apprenticeships in Plumbing and Heating in Scotland.
Gillian's appointment is part of SNIPEF's strategy to tackle the increasing skills shortage in Scotland's construction industry, a statement said.
She said: "Society needs plumbers, not only to help everyone carry on with their everyday lives and to prevent the spread of disease but also to fulfill the government's ambitious net-zero targets over the next 30 years. We need to act now to bridge the skills gap looming over the plumbing industry.
"We want to ensure that plumbing and heating businesses can continue to develop and thrive in a robust and sustainable industry. I have joined the STS team to help encourage more employers to take on an apprentice by communicating the numerous benefits that apprentices can bring to their businesses, and similarly, to promote the rewarding career opportunities presented to those who have undertaken a Modern Apprenticeship in Plumbing and Heating."