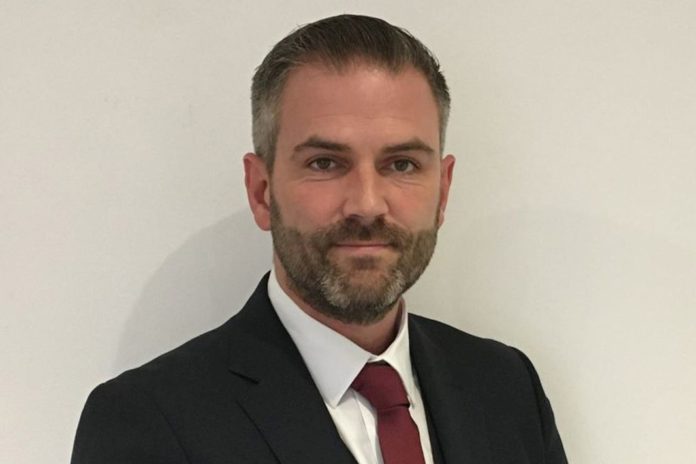 Ridgespear has appointed Brendan Hourican as its new group sales director.
He will be helping to promote the company's heating product range to the commercial and domestic sectors across both the UK and Europe. He has 26 years of experience working within supply and manufacturing for the construction industry.
For the past two years Brendan has been heading up the Circoflo section of the group, which he will continue to do as managing director, a role taken on in November 2019 having been the underfloor heating company's national sales manager since 2018.
Now, exactly two years on, his new role as group sales director also gives him responsibility for OMNIE and Tailored Heat.
The company said Brendan will be looking after a large sales team, as well as overseeing sales to the end user, contractors, designers, developers and architects.
He said: "The companies within the Ridgespear operation each has a very specific route to market, customer base and flexible customer led approach to business. I am really looking forward to the challenges ahead and more importantly working with the sales teams within OMNIE, Tailored Heat Supplies Limited and CircofloPro to look at refocusing efforts and energy."