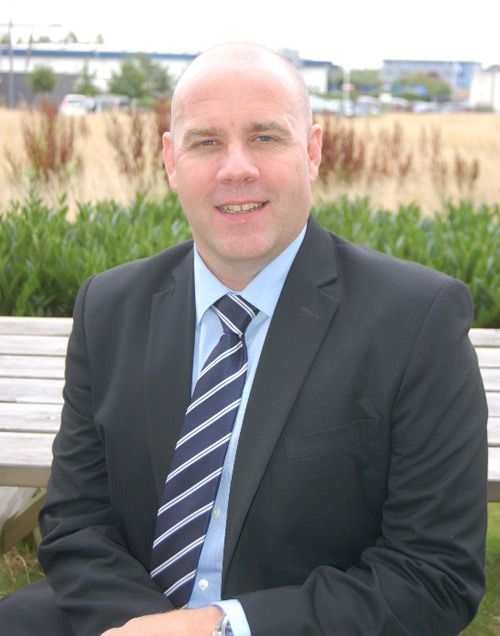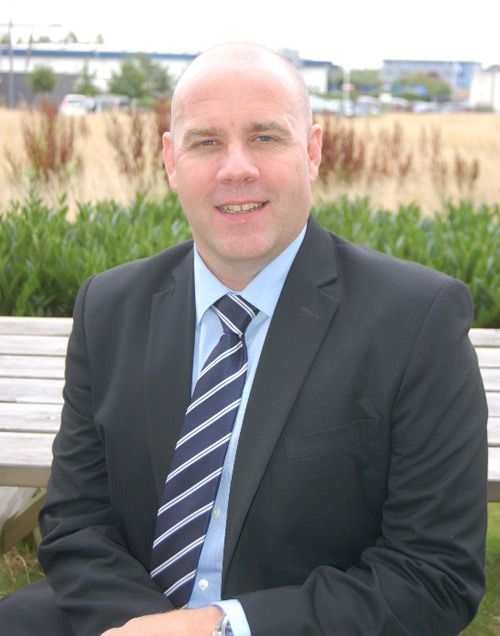 Pipe Center has revealed plans to strengthen its position in the pumps market by ramping up its technical support and appointing long-serving employee, Jim Merrills into the newly created role of national sales manager for pumps.
Jim brings 16 years experience in the pumps area and has worked both manufacturer and distributor side through roles at Pipe Center and Wilo.
As a natural progression from national key account Manager, Jim has been instrumental in carving out the new role, which is aligned with the business' strategy to be the leading distributor of heating, pipe and related components to mechanical building services and industrial markets.
One of Jim's key objectives is to enhance the level of technical training received by staff, which will ultimately improve the customer experience from the initial enquiry through to delivery of the product.
Jim will also be looking to expand Pipe Center's product offering so that customers can benefit from an even broader selection of pumps and associated technologies.
Jim commented on his recent appointment: "I have always had a passion for pumps and I'm excited to have been given the opportunity to channel it into Pipe Centers new business strategy. We have already seen considerable growth in this area which is why we need to build upon on our position as the go to people for pumps."