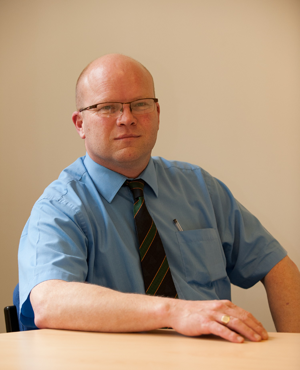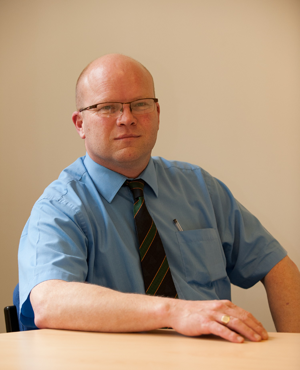 Inspection manager, Tim Lock, has taken over the position of technical director at OFTEC.
Tim joined OFTEC in 2011 as a field based inspector before becoming inspection service manager in 2014, a role which involved overseeing the work of 13 sub-contracted inspectors and contributing to OFTEC's Competent Persons and Microgeneration Certification schemes.
Tim's new position at OFTEC comes after the post of technical director was vacated by Paul Rose, who has now taken the helm of the organisation as CEO.