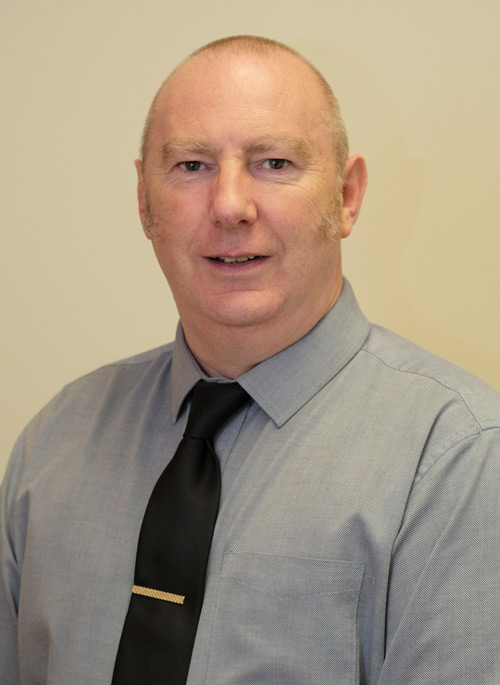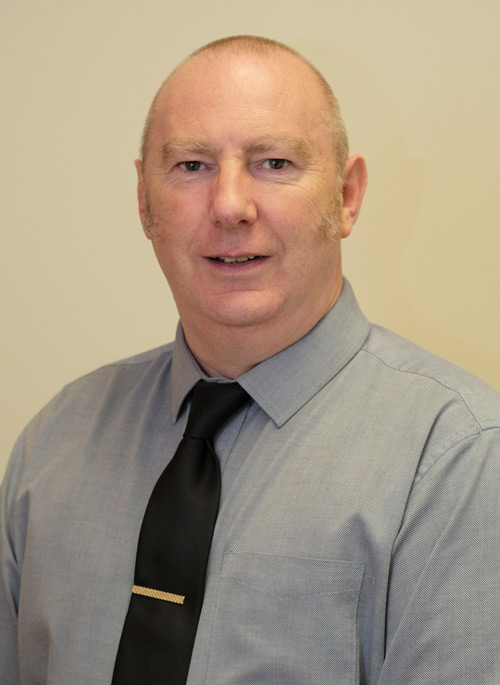 A new compliance manager has joined the expert team at OFTEC as the trade association continues to strengthen the range of services offered to oil, solid fuel and renewable heating technicians and consumers.
Colin Aldridge comes to OFTEC with more than ten years' experience on the tools, having worked as a heating engineer based in and around Suffolk.
Colin will handle all compliance related issues, helping to ensure that technicians carry out their work in line with building regulations and industry standards, while offering the best advice and guidance to consumers.
Colin said: "After ten years on the job, I was looking for a change of direction but still wanted a career which made use of the knowledge, skills and experience I have accrued. So, when the position in OFTEC's compliance team can up, it felt like the perfect opportunity.
"As a former heating technician, I understand the industry, the kinds of issues that can arise and crucially, the importance of maintaining the highest possible standards. I hope this perspective will enable me to bring about the best resolutions and ensure that OFTEC registration continues to be recognised as a benchmark of quality by technicians and consumers alike."