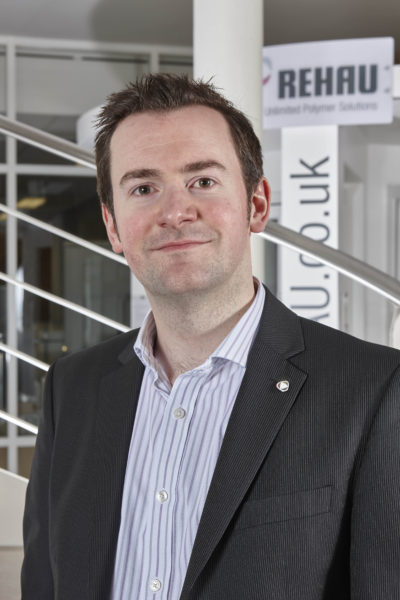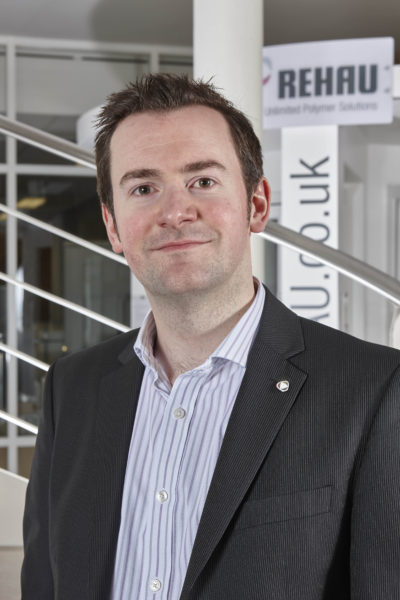 REHAU has announced a senior appointment in its building solutions division, which includes its district heating, renewable energy, underfloor heating and cable management products.
Steve Richmond has been promoted to head of marketing and technical, working closely alongside sales and marketing director, Colin Pearson.
In this new role, Steve's focus is on ensuring that REHAU becomes more customer focused, with the marketing and technical teams working closely together to deliver a more flexible and responsive product development and customer support programme.