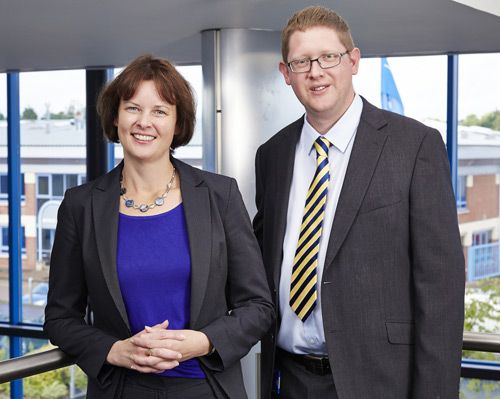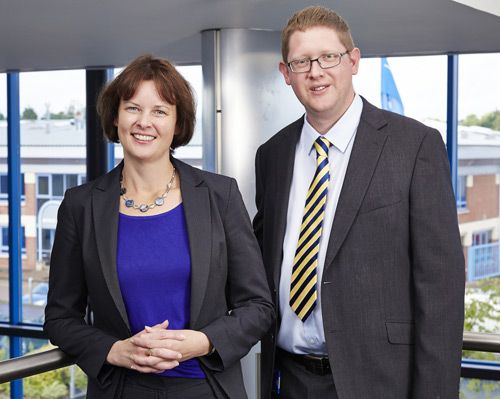 Chemical water treatment and filter manufacturer Fernox has appointed Anna Tarbuck as product management director and Gavin McLeod as product manager to strengthen further and expand globally its product portfolio. Anna brings 14 years strategic marketing experience at both a Global and European level and Gavin has over six years of expertise as a business analyst and product manager in the filtration industry.
Anna began her career as an account manager working in a B2B public relations consultancy. In 2001, Anna moved to an in-house marketing role at Air Products and Chemicals, where most recently, she was responsible for delivering new product development programmes and providing strategic competitor and market insights.
"It's very exciting to be joining such a dynamic and innovative team. I look forward to expanding Fernox's product portfolio to help our customers maximise their business opportunities and adapt to changes we are seeing in the water treatment industry," said Anna.
Another addition to the team is Gavin McLeod who has extensive expertise in the automotive filtration market. As product manager at GUD Holdings (PTY) Ltd, one of the largest automotive components manufacturers in South Africa, Gavin was responsible for managing product lifecycles and researching new markets. For the last two years, Gavin has worked for leading consumer agency NPD Group Ltd as a business analyst.
Gavin said: "I am delighted to be working as a product manager within Fernox because of its heritage as a market leader in chemical water treatment and filtration technology. For me, it's about taking the values that are deeply embedded within the company and adding my own expertise to help facilitate the delivery of innovations into new and existing markets."