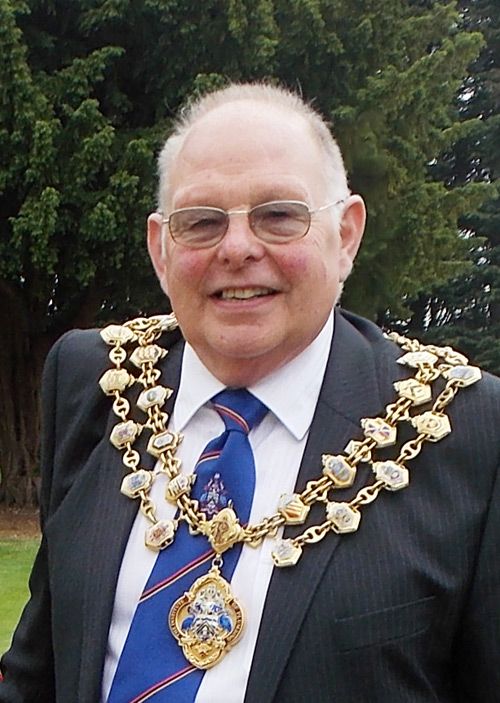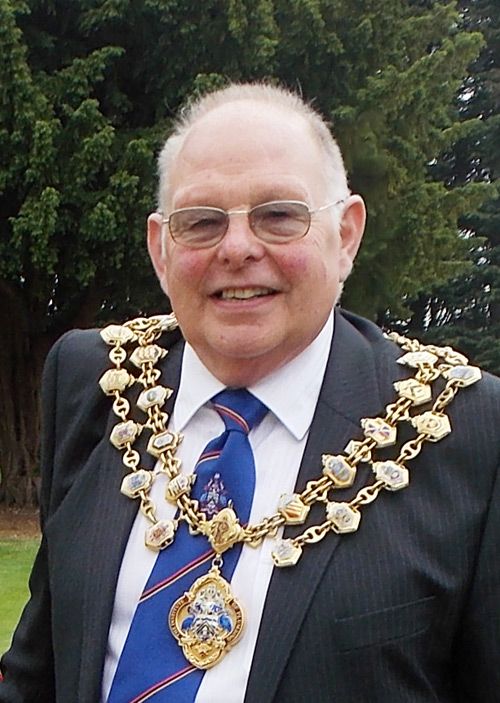 The Chartered Institute of Plumbing & Heating Engineering (CIPHE) held its AGM on June 20 at the Mercure Hotel, Chester. Terry Stephenson was elected as national president and Paul Williams was voted in as the vice president.
Terry has been a member of the Institute for nearly 36 years. He has served as a committee member on the domestic heating group, the technical services board and the education and training group.
In his address, Terry talked about his passion for education and training. He welcomed the development of the new plumbing and domestic heating technician trailblazer apprenticeship and said he felt strongly that qualifications should be 'fit for purpose'.
Terry also commended the CIPHE for its e-learning portal: "This is an excellent e-learning academy with over 60 hours of electronic continuing professional development modules in bite-sized elements, which can be undertaken at a time and place to suit the individual. I hope our members are making full use of this facility, which will help to enhance their knowledge and understanding of a wide variety of topics."
In his term of office, Terry said one of his priorities would be to promote CIPHE membership. He said that in many vocations it is virtually compulsory to be a member of a professional institute, unfortunately, statutory membership is not the case for plumbers and heating installers.
Following on from the AGM, Terry carried out his first duty as CIPHE national president – he presented Walter Snowden with his Master Plumber Certificate. Members participated in an afternoon of technical seminars, followed by a barbecue in the evening.