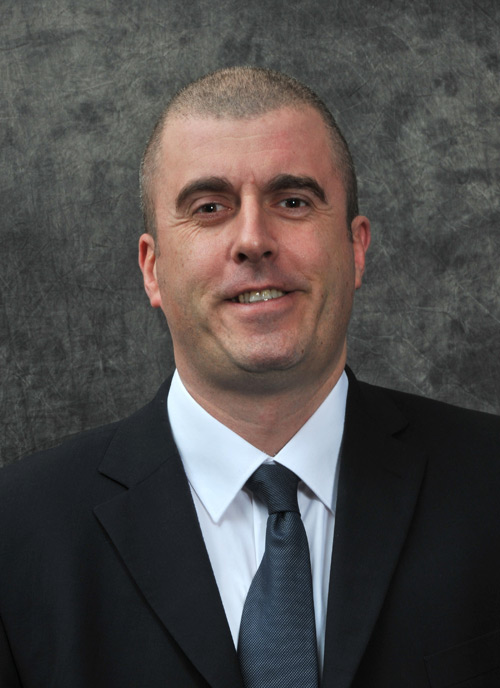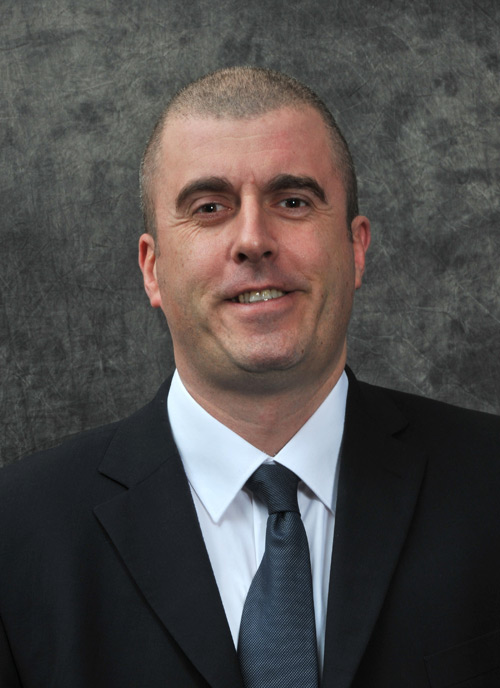 BSS, part of the contract merchanting division of Travis Perkins, has appointed Kieran Griffin as its new managing director.
After graduating from the University of Portsmouth, he joined the Travis Perkins Group, starting his career as a graduate management trainee for the group's Keyline Builders Merchants brand.
Kieran, who has 22 yrears experience in the merchant business, moved to sister brand Travis Perkins and worked his way up from branch manager to regional director. In the last ten years, he has successfully held managing director positions in group businesses including CCF, Travis Perkins and Keyline Builders Merchants.
"It's an extremely exciting time for BSS, with ambitious plans in place," said Kieran. "Our aim now is to continue to build on the successful platform we have built and help take the company to the next level.
"Our goals are to build on our market position to ensure we are the number one choice in the commercial and industrial HVAC industry. To do this, we will continue to develop our product and service proposition to ensure we stay one step ahead of the competition."