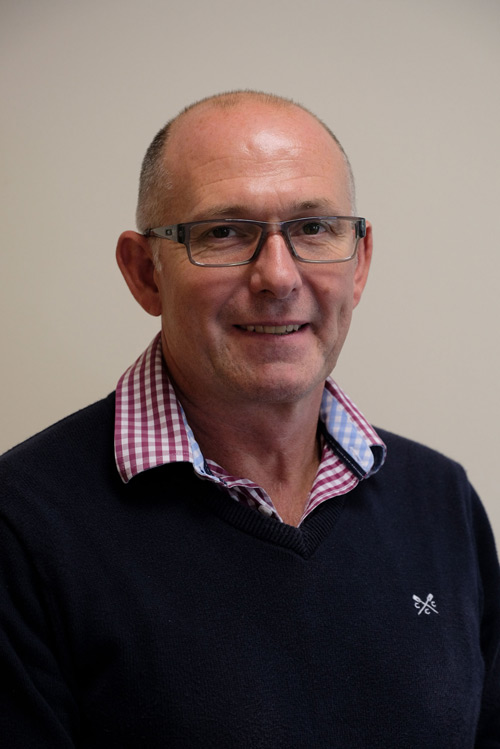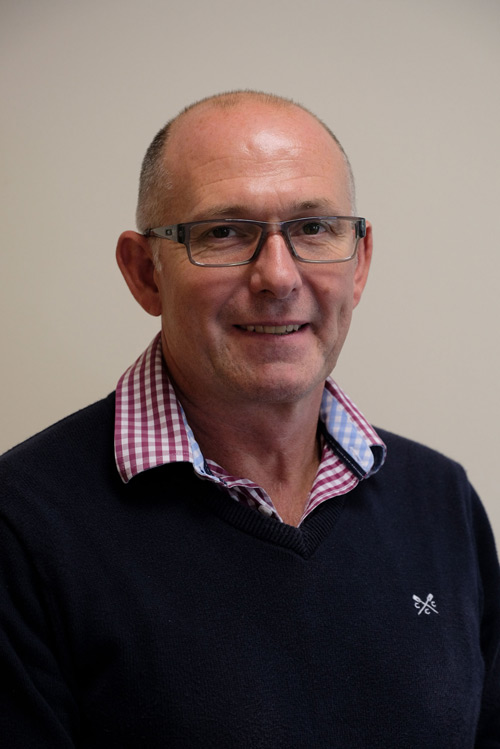 OFTEC has appointed a new inspector for the south west region, John Whitehill.
John joins OFTEC following more than two decades at the helm of his own heating and plumbing business based in Gloucestershire. John's company was one of the first businesses to register with OFTEC's Competent Persons Scheme when it launched in 2002 and in the same year, John was crowned OFTEC 'Installer of the Year'.
In his new role as one of OFTEC's 13-strong inspection team, John will be responsible for ensuring the work of OFTEC registered businesses across Cornwall and South Devon continues to comply with the highest industry standards.
John said: "Professionalism and striving to achieve the best possible standards has always been the focus of my work. I was looking to take my career in a new direction so when the inspector position at OFTEC came up, it felt like the perfect opportunity to carry this mindset forward.
"I enjoy passing on my experience and hope the knowledge I have built working on the tools and through 20 years of running my own business will be an asset in my new role."
Over the past 15 years, OFTEC's Competent Persons Scheme registration numbers have more than quadrupled, increasing from 2,300 in 2002 to over 9,000 in 2017.