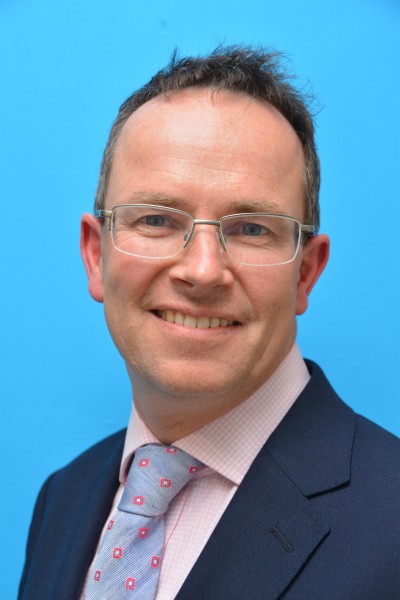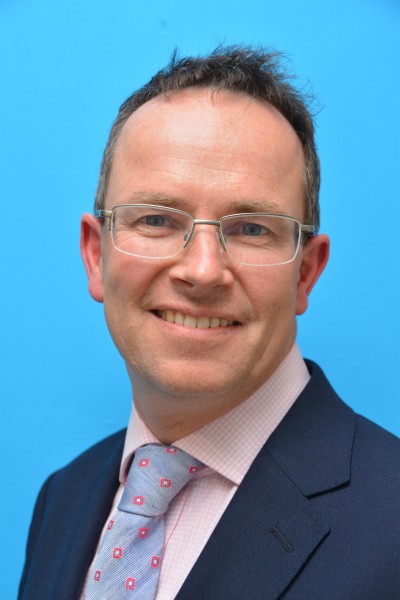 JTL has made two new appointments to its executive team.
National delivery director, Judi Cooper joins JTL from the Skills Funding Agency (SFA) and Liam Sammon, commercial director, from the awarding organisation, OCR.
JTL chief executive, Jon Graham, said: "The appointment of Judi and Liam completes JTL's new executive team.  This starts an exciting new chapter in JTL's long history, and this team will drive forward JTL's continued expansion and improvement across the building services engineering sector."
Prior to leaving the SFA, Judi was responsible for allocating £3.5 billion of government funding for adult education and apprenticeships to meet employer demand and she is experienced in setting up and managing large-scale operations and teams.
Judi said: "This is an exciting opportunity to play a part in addressing the UK skills shortages and directing government funding to where it can best serve employers – a task I started at the SFA and one I can now see working on the ground with JTL."
Liam was responsible for all the support to OCR's 7,000+ centres and the 1.5 million candidates taking OCR qualifications each year and he is experienced in nationwide customer support and service systems.
Liam said: "This new role in JTL presents an excellent opportunity to forge new partnerships and broaden JTL's offer to reflect the changing needs of the sector it serves.  During this period of significant change for apprenticeships, JTL is in the best position to work alongside its employers in bringing in the new changes."