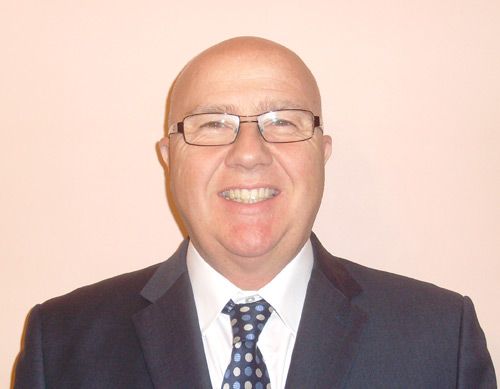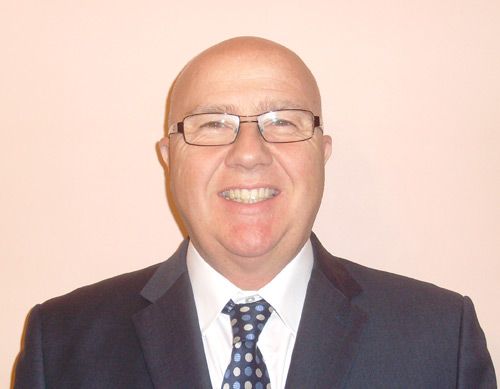 Rayburn has appointed Stuart Allaway as its new business development manager for East Anglia and the South East of England to further strengthen the position of the Rayburn and AGA Stoves brands. Stuart is responsible for developing the business in a key region, while expanding the company's product range among its existing customer base.
Stuart brings with him a wealth of knowledge and experience in the sector, having worked in the home appliance industry for over 18 years in roles including International business manager and national account manager at Rangemaster.
Stuart will be managing trade activities for the Rayburn and AGA Stoves brands, as he looks to build upon successful relationships with retailers and distributors.
Speaking about his appointment, Stuart said: "I am thrilled to be joining the Rayburn and Aga Stoves sales team. As a company, we're set for prolonged growth over the next few years and, with recent investment in new product ranges, it's certainly a very exciting time for the business. I believe that a focused and efficient approach will enable us to grow our market share significantly.
He continued: "I have been working in the home appliance industry since the early 1990s, and it's incredible how trends and fashions have evolved over the years. I know that the quality of products is the most important factor to succeeding in the market, and an area where Rayburn and AGA really excel, so I'm confident of making real progress over the coming months, especially with the solid fuel products."