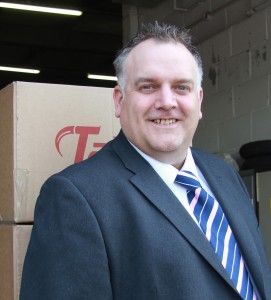 Mike Freeman joins Talon, manufacturer of pipe clips, pipe fixings, accessories and cover profiles, in the newly appointed position of sales director.
Mike brings over 20 years' experience to the role, having held senior positions with some of the industry's leading brands.
The addition of Mike Freeman will assist the growth of the Talon brand.