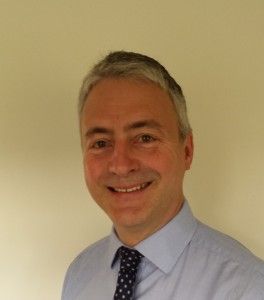 Andy Mathews has joined certification specialist Kiwa as training manager.
Formerly with HETAS, Andy's remit will be to grow the existing Kiwa installer training programme, which includes domestic, commercial and industrial courses. Coming from HETAS, Andy is experienced in managing solid fuel training, but will also be expanding Kiwa's gas and oil installer training offering too.
Andy will be overseeing the launch of Kiwa's new training facility in Gloucestershire, opening this summer.