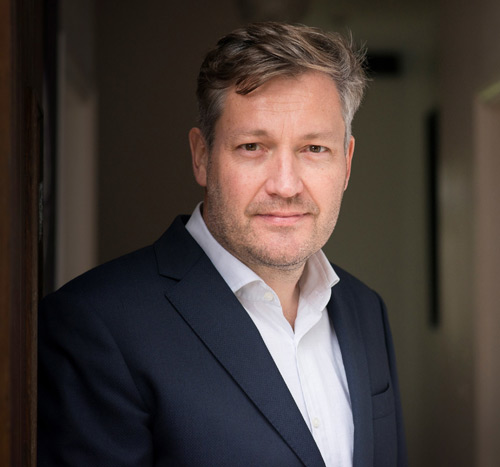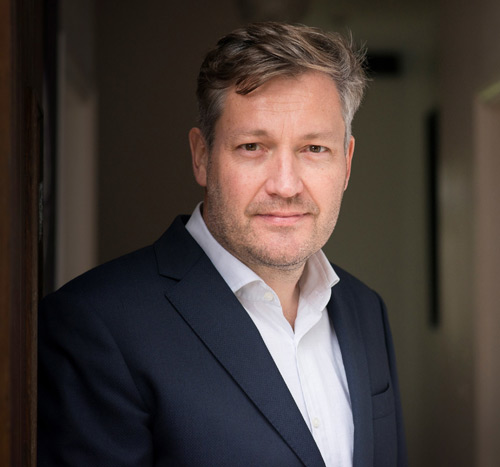 Ideal Standard has appointed Stephen Ewer as managing director UK Cluster, which includes the UK, Ireland and operations in Australia.
Stephen, who joined the business on September 11, will oversee the Group's activities in the UK and Ireland, and assume responsibility for the business development across its leading brands Armitage Shanks, Ideal Standard, and Sottini.
Torsten Tüerling, Ideal Standard group's chief executive officer, said: "Stephen brings a wealth of commercial and strategic leadership experience, which will be key in realising our clear business strategy.
"Stephen joins the UK business at an exciting and important time, with one of our brands, Armitage Shanks celebrating its 200-year anniversary and significant investment across the group. Stephen's appointment looks directly towards the future and the continuation of strong business growth."