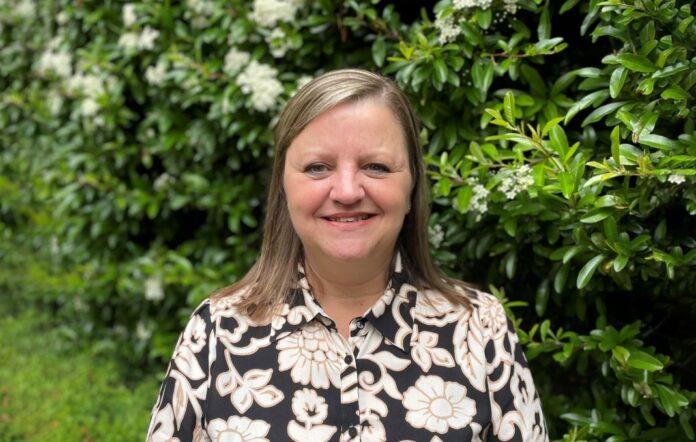 HETAS has appointed a new head of training as Carrie Artus joins the non-profit organisation committed to helping people make cleaner and safer choices in the use of biomass and other solid fuels.
With a background spanning multiple sectors including not-for-profit and all aspects of training and development, Carrie brings with her both expertise and passion, a statement said.
Following 18 years in the financial sector where Carrie worked in customer service and training roles, her enthusiasm for learning and development lead her to work for an ILM Centre, delivering business training to companies and individuals across the South West.
More recently Carrie was responsible for the training and development of more than 300 staff at Baylis Vauxhall, designing individual learning programs and delivering training solutions.
Oliver Edgar has also been appointed as training project manager and will be building strong connections between the technical team and the training centres across the UK.
Bruce Allen, HETAS chief executive, said: "We're thrilled to have Carrie and Oliver on board, driving our training offering forward. We have a truly exceptional team so it feels absolutely right to invest in them and offer learning and development opportunities that will benefit them, the business and ultimately our members too.
"HETAS is well known for its industry training and certification, and Carrie's background and experience will ensure that the training we offer stays at the forefront of the industry and meets the needs of all of our members and learners."