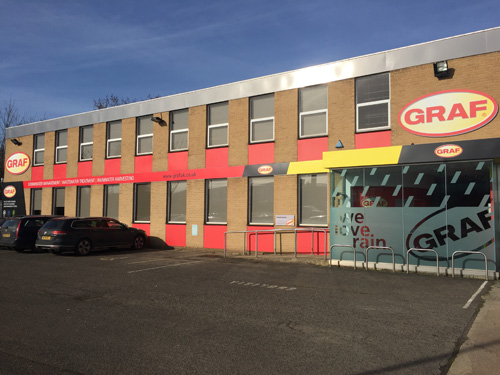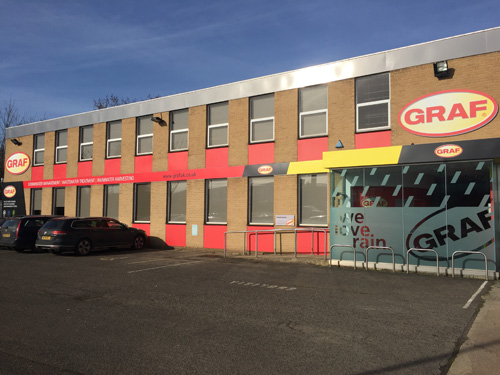 European water management specialist, GRAF UK, has grown its team by more than quarter in response to steadily rising demand for its stormwater, wastewater, and rainwater harvesting ranges.
The company has made 12 new appointments across its customer service, installations, logistics and finance departments – bolstering its previously 24-strong team to 31. The 12 consist of four distribution centre operatives, two customer service reps, two accounts specialists, two installations experts, one logistics manager and one technical assistant.
With the UK market for GRAF's German-engineered products continuing to expand, a key focus of the recent recruitment drive was further improving the customer journey – from initial consultation right through to delivery. As well as dedicating more resource to customer support, this means optimising distribution processes across its English, Irish and Scottish branches.
Matthew Rolph, managing director, said: "I couldn't be happier to welcome Andy and our other eleven new recruits to the GRAF UK team. As a business, we've been on an exciting journey since we first established ourselves in the UK in 2014 – one that's seen us create new jobs and grow our team, launch dedicated branches in Scotland and Ireland, and move to bigger and better premises.
"Our latest team expansion is testament to the fact that sustainable, efficient water management is high on the nation's agenda, and demand for our products is on the up as a result. Our customers are central to everything we do, and I'm confident that boosting our collective manpower, skills and experience with these talented new additions is another positive step towards making us an even better company to do business with."