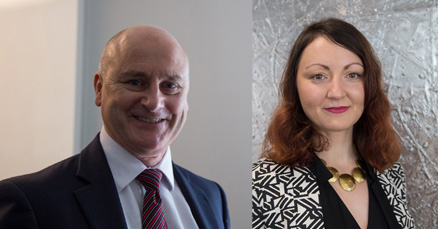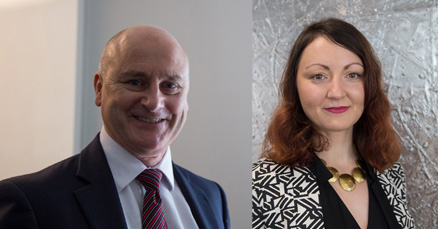 Following the acquisition of Sanitec, Geberit's specification and retail sales are being brought together under the leadership of Raffaela De Vittorio as UK sales director – specification and retail.
Previously marketing and brands director, Raffaela has spent the last three years establishing the Geberit marketing team and project managing the build of the company's new head office in Warwick.
In her new role, Raffaela will be responsible for a team of 43, focusing on the needs of retailers, architects and the care industry.
Meanwhile, the teams of marketing and product management have joined together under the leadership of Brent Hudson, as marketing and products director.
In his new role, Brent will oversee a team of 32, with overall responsibility for Geberit B2B and B2C marketing, technical support and product management of the company's piping, sanitary systems and ceramics categories.