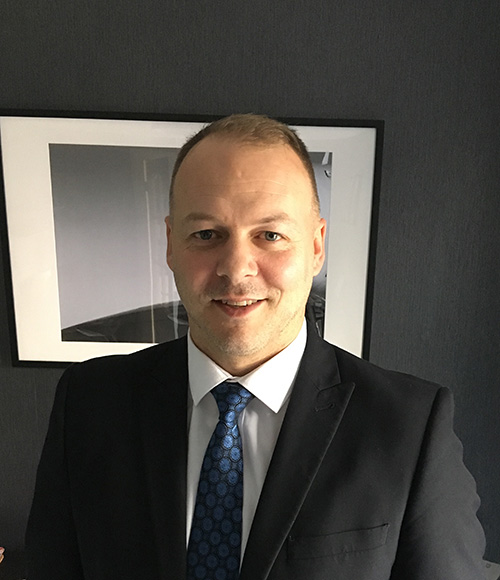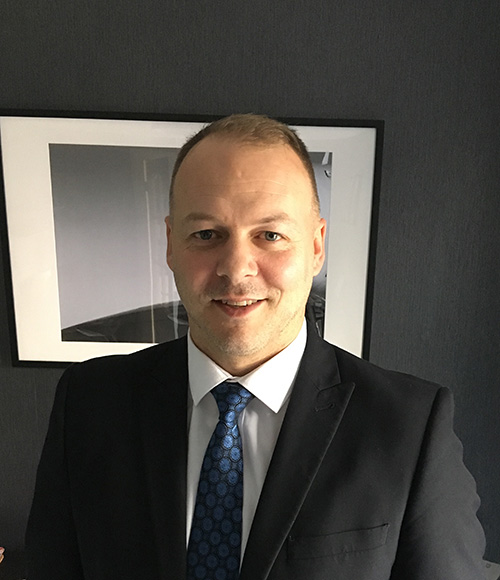 To support its continued growth, specialist pre-insulated pipe technology provider, Flexenergy, has appointed Stacie Bentley as its new business development manager for the Midlands.
Stacie has more than 13 years' experience working in the renewables and environment industry. He worked for Flexenergy as an area sales manager back in 2010, before moving on to a national sales manager role with a specialist renewables distributor in 2014, working with other pre-insulated pipe systems.
In his new role with Flexenergy, Stacie will focus on gaining new clients for the company, as well as supporting the needs of existing clients across a 'patch' that not only covers the Midlands, but stretches across to the east coast and down to north London.
He commented: "Flexenergy is a very good company with a good reputation for providing helpful advice to its clients and innovative solutions for specific projects. The V-Flex pre-insulated valve system is a good example of this, being the only fully-plastic welded system in the UK."