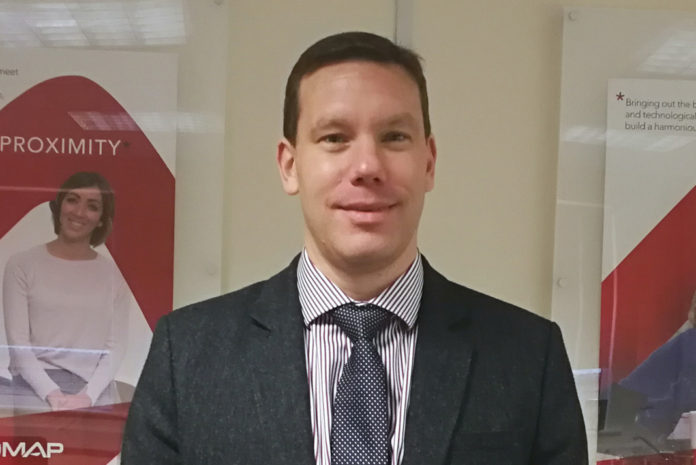 Greg Banham has been appointed as managing director at COMAP UK.
Having previously spent many years as European sales director at Fernox, his new role will see him responsible for the UK subsidiary of European industrial group COMAP.
Together with his management team, Greg will also oversee the company's transformation in line with the COMAP Group mission and vision.
Greg takes over the reins from Nick Horton, who has been managing director at the company since 2015.