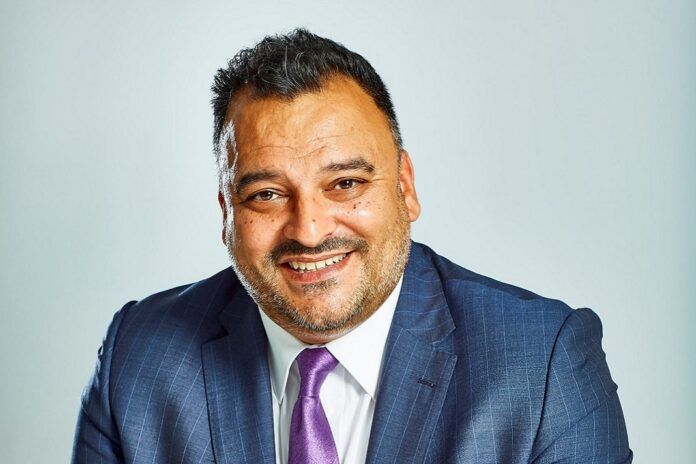 Certsure has announced the appointment of Harvey Sondh as its new commercial director.
Having joined the organisation on 3 July 2023, Harvey heads up the company's certification, training and business development divisions.
Richard Orton, Certsure's managing director, said: "I want to congratulate Harvey on his new appointment and welcome him to the Certsure family.
 "With his extensive experience and drive, I have complete confidence that Harvey will produce great results for Certsure as we continue to accelerate our trajectory for growth."
With over two decades of experience in various sectors, including healthcare, retail and publishing, Harvey has held leadership positions in multiple commercial divisions within non-profit organisations.
Harvey added: "I am thrilled to have the opportunity to join Certsure, a forward-thinking company that is committed to providing products and services that make a positive impact on the industry and the environment.
"As the market leader in the sector, it is imperative that we continue to prioritise technical integrity, avoid complacency, and foster a culture of innovation. I am committed to delivering on these goals and helping our customers and growing community realise their commercial and professional ambitions."