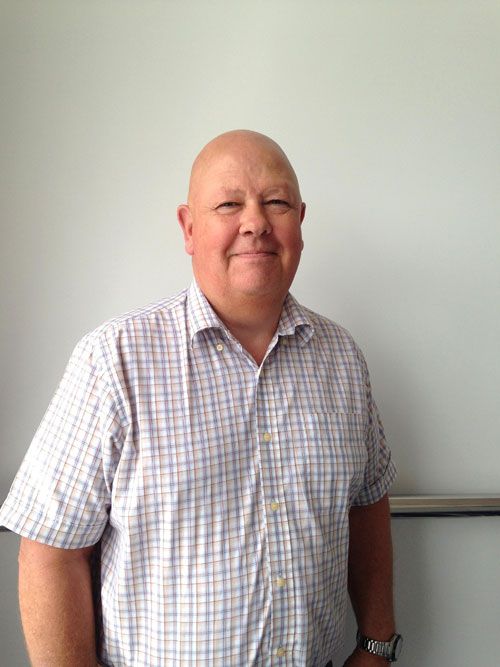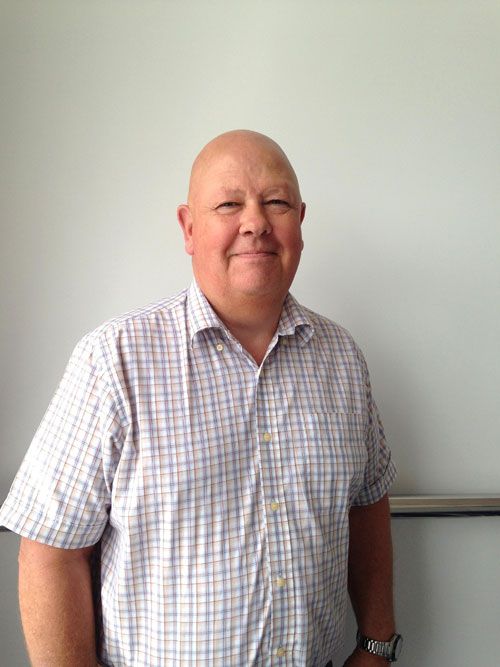 With more than 40 years' experience in the plumbing and heating industry, Grant Davies has joined BPEC from UK Certification where he spent six years as scheme manager, involved in external verification, quality systems and formatting assessment modules for approval.
Grant has also held the posts of centre manager and internal verifier.
BPEC is an approved provider of accreditation, certification, assessments and training materials covering the plumbing, gas, oil, renewables and electrical sectors.