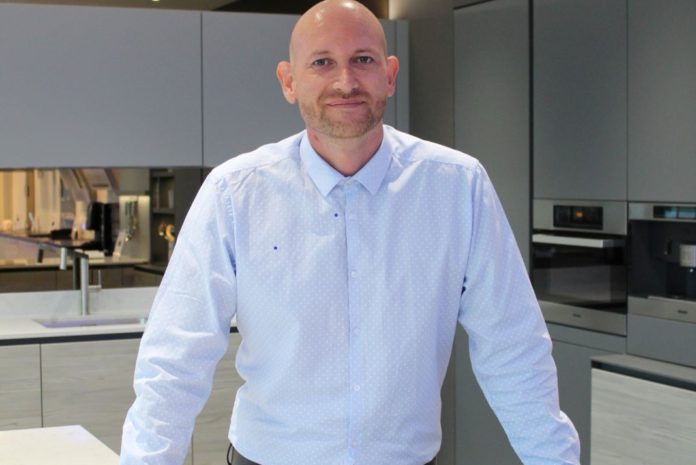 Gary Nolan has been promoted to the position of regional sales manager for BLANCO UK.
He has worked for BLANCO for seven years and will now be responsible for developing effective sales strategies and focusing on customer satisfaction within the Kent and Essex areas.
"I have loved working for BLANCO in my previous roles for the company and am excited for the new challenges and responsibilities that being regional sales manager will bring," he said.
The company has also appointed Matthew Clatworthy as its sales executive for the Oxford, Reading, Slough, Swindon, Stoke and Telford areas.