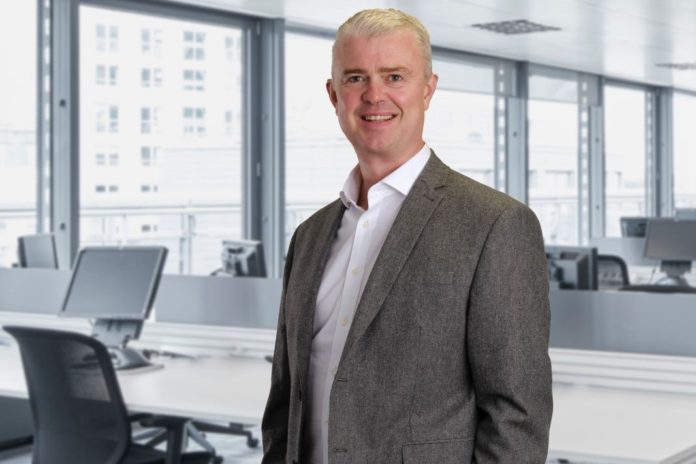 Baxi has hired Rob Erwood as sales and specification director of its commercial solutions division.
A former group sales director of Nuaire, Rob joins Baxi from FlaktGroup.
"We're delighted to welcome Rob on board," said Nick Wilson, Baxi's commercial and marketing director. "Rob combines extensive experience in solution-based specification with proven leadership credentials. Added to which, he has already built strong relationships with many of our key customers, making him perfectly suited to this newly-created role."
Baxi has pledged that all products it makes from 2025 will work with low carbon energy, either operating on electricity or having the ability to convert to run on hydrogen during its service life.
Of his new position, Rob said: "Baxi is a leader in the heat decarbonisation challenge and I'm excited to be playing a part. I'm looking forward to leading the commercial solutions sales and specification teams as we provide our customers with bespoke, complete heating and hot water solutions that will help set UK commercial and public sector buildings on the path to net zero carbon.
"It's great to be working with people who are passionate and committed to delivering clean heating and hot water solutions that will play a vital part in tackling climate change."