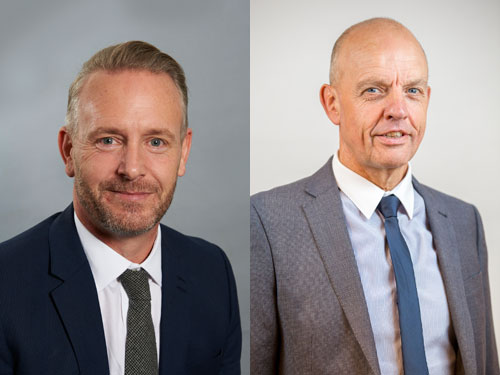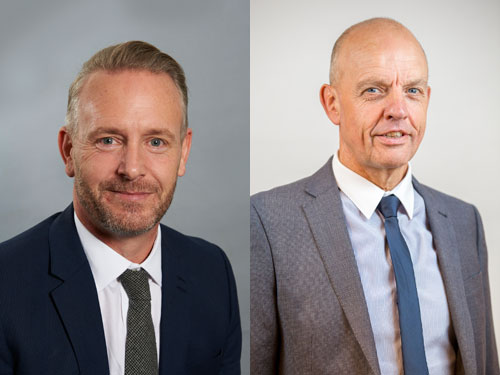 Baxi Heating has bolstered its specialist team of Combined Heat and Power (CHP) experts with the appointment of Paul Wilson as national sales manager for Remeha's CHP division. The appointments are as a result of Gary Stoddart changing his role from technical sales director (CHP) at Remeha to technical services manager at Baxi Heating.
This announcement follows on from the integration of SenerTec's CHP specialists into Remeha last year.
In his new role, Gary will lead on technical services for Andrews Water Heaters. He will initially manage the technical aspects of the company's solar thermal offering, from the equipment to pre and post sales services, before expanding his remit to cover the complete product portfolio.