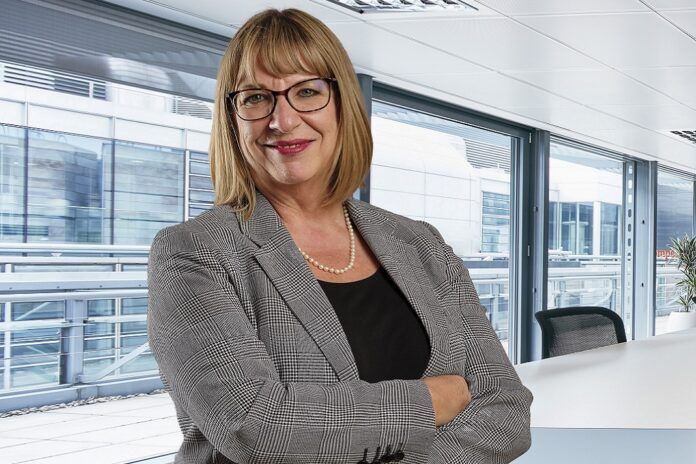 Karen Boswell is to leave Baxi Heating UK & Ireland at the end of this month after three years as the company's managing director.
A statement noted that Karen has led Baxi "through considerable UK & Ireland reorganisation and consolidation, the Covid pandemic and major supply chain challenges in 2022".
As chair of the HHIC, Karen continues to be a powerful and proactive voice in the industry and Champion for EDI in the broader construction sector, it added.
Karen will be replaced by Jan Rijnen, former CEO of insulation specialist De Isolatieshop BV since 2021, having worked at Bosch since 2003.
The company added how government's Clean Heat Market Mechanism is expected to be confirmed in the coming weeks, setting out how it expects gas boiler manufacturers to support the take-up of heat pumps in homes and the decarbonisation of heat in buildings.
Baxi remained, it said, heating technology agnostic, and committed to renewable and low carbon solutions and will continue to work with all customers to meet their requirements.