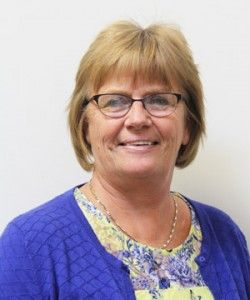 Balmorals London has continued it recruitment drive with the appointment of a new commercial manager.
Dawn Rees brings with her 16 years' experience in the sanitaryware industry, where she has been involved in all areas of commercial decision-making. Her new role at Balmorals is to manage all areas of operations, including the project management of the build and start-up of the London-based company's first distribution centre, which will be based in the south east.
Dawn's skills will help motivate and manage the existing sales and customer service Teams while implementing the new enterprise resource planning system.