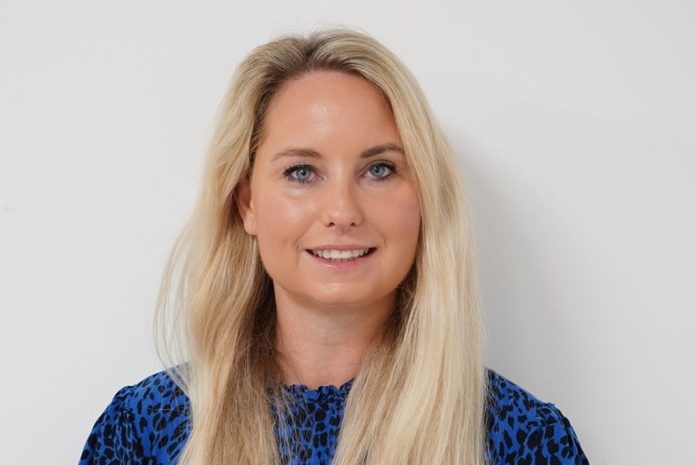 Bathroom product manufacturer Aqualisa has announced the appointment of Jessica Clarke as its new senior channel marketing manager.
Jessica joins Aqualisa from travel network Busabout, where she led sales and marketing activities throughout Europe and South Africa.
In her role as senior channel marketing manager, Jessica will be focusing on Aqualisa's go-to-market strategy, including product launches and promotional campaigns, and will be responsible for defining the purchase journey for installers, trade partners and consumers.
Jessica said: "Aqualisa is creating first-of-a-kind, smart digital shower technology with sustainability at its core, and I'm excited to be part of this powerful innovation in the bathroom sector. I look forward to working with Aqualisa's dynamic team, and to leveraging my experience to bring creative new ideas to help grow the brand. I'm particularly focused on developing and implementing channel marketing strategies that will benefit our trade partners and customers – with the goal of becoming the UK's favourite shower brand."
Kate Lovell, head of marketing at Aqualisa, added: "I'm extremely pleased to welcome Jessica to our growing marketing team. She brings exceptional knowledge and expertise from a variety of different sectors, and I look forward to working with her as we accelerate our support to Aqualisa's trade partners. As we continue to build a diverse team of talented marketing professionals, I am confident that Jessica will very quickly make a positive impact within our business."