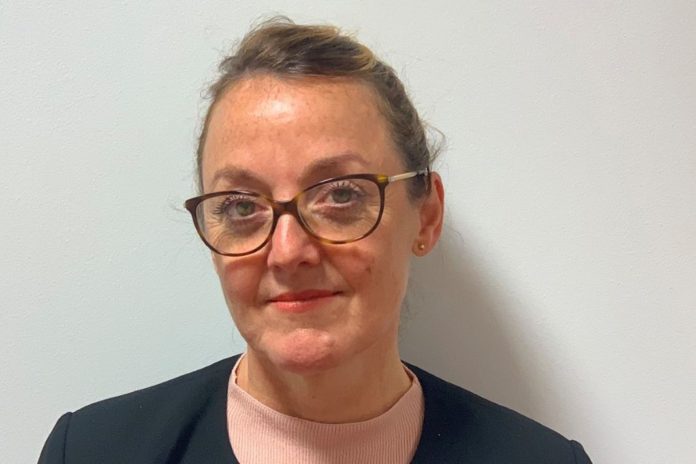 Altecnic, the UK's leading supplier of hydronic solutions and part of the Caleffi Group, is kicking off 2020 with a new management appointment and a boosted team.
Melanie Stoddart, pictured, Altecnic's new sales and customer service manager, has been brought on board to further improve Altecnic's best-in-class customer journey.
Gary Perry, managing director at Altecnic, said: "Melanie's appointment reflects our continuing commitment to making our customers happy. I am confident that Mel and her team will enhance the relationships we have with our current and future customers."
Outside of work, Melanie is a committed runner and has taken part in the Paris marathon with plans to enter another marathon soon.
Andy Barton has joined the company as southern area trade sales manager. Lee Cousins has also started at the company as south east specification manager.