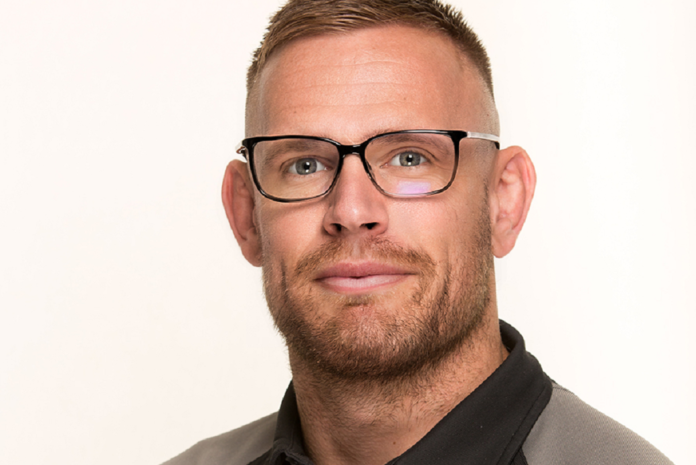 Altecnic, UK supplier of hydronic solutions and part of the Caleffi Group, has strengthened its specification team with the promotion of Josh Collins to specification manager in the Midlands.
Josh has more than 15 years' experience in the heating, ventilation and air conditioning industry (HVAC). Having started his career in installation, he then moved onto the commissioning and testing of parts before moving onto maintenance. His most recent experience as a heat interface unit specialist includes working with mechanical and electrical contractors as part of Altecnic's technical team.
Collins is a CIBSE certified Heat Networks Consultant. He will be utilising this experience, working with commercial clients across the region to design and deliver practical HVAC solutions that meet their business needs.
Neil Parry, head of specification, said: "It is a pleasure to be welcoming Josh and his wealth of industry knowledge into the specification team. We pride ourselves on delivering the highest quality, innovative products and impeccable standards of service which will undoubtedly not only be maintained but improved further by Josh's appointment."
Collins added: "I'm excited to be joining the Specification team and look forward to supporting architects, specifiers and contractors across the region by providing pragmatic advice and support to improve their projects performance."