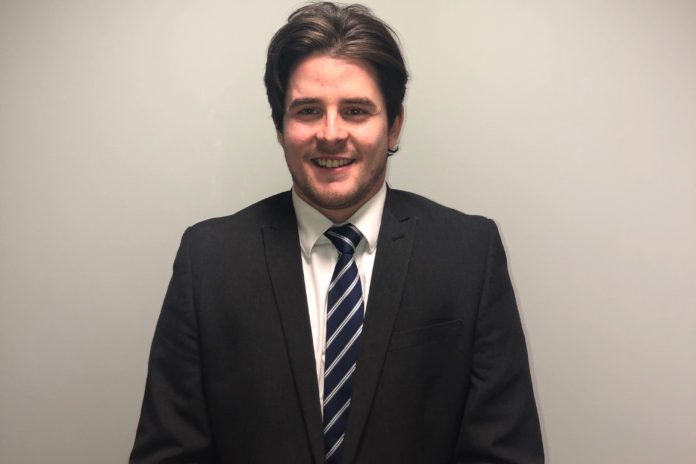 Altecnic has strengthened its specification team with the appointment of Lee Cousins as its new South Eastern specification manager.
He has been in the heating, ventilation and air conditioning industry for five years selling through the specification channel, attached to projects at Tottenham Hotspur, the University of Cambridge and the Elephant & Castle regeneration project.
"In my time in the industry I have come to know Altecnic, as its name is synonymous with quality and professionalism in the industry. So when the opportunity arose to join its specification team I jumped at the chance," he said.
Neil Parry, head of specification at Altecnic, added: "It is a pleasure to be welcoming Lee into the specification team, and is an indication of the growth we have experienced at Altecnic.
"At Altecnic we ensure we always deliver impeccable service, and the highest quality products and standards. Lee's appointment will undoubtedly help us maintain and further those standards."